We prefer Marlins for our takedown conversions because of the strength of their solid receiver but we have converted Winchesters and Brownings also.
The main thing is that they have an external, tubular magazine as that is what locks the barrel to the receiver.
The basic takedown package includes -
Takedown Conversion

Custom Heavy Front Barrel Band (if needed)

Trigger Job

Action Job

Refinish The Stocks (necessary as the forend has to be shortened and reshaped to the barrel block)

Refinish The Metal With Gunkote
There are many additional options when choosing a takedown conversion -
Shorten Barrel
Sights
Add a Recoil Pad (Recommended on 45/70 & 450 Marlin)
Porting
Big Loop Lever
Scout Scope Mount
Custom Case
Thanks to everyone who has been so patient!!! I now have some help so I am accepting orders for our TD Lever Actions.
Even with the help, it may not take long for us to get overwhelmed again so if you are interested in having us do a conversion on your rifle, you might want to go ahead and get in line.
I an not going to quote a turn a round time but I will attempt to keep it reasonable....... hopefully between 6 months and a year. In my mind that's reasonable and I sure don't see it getting any shorter.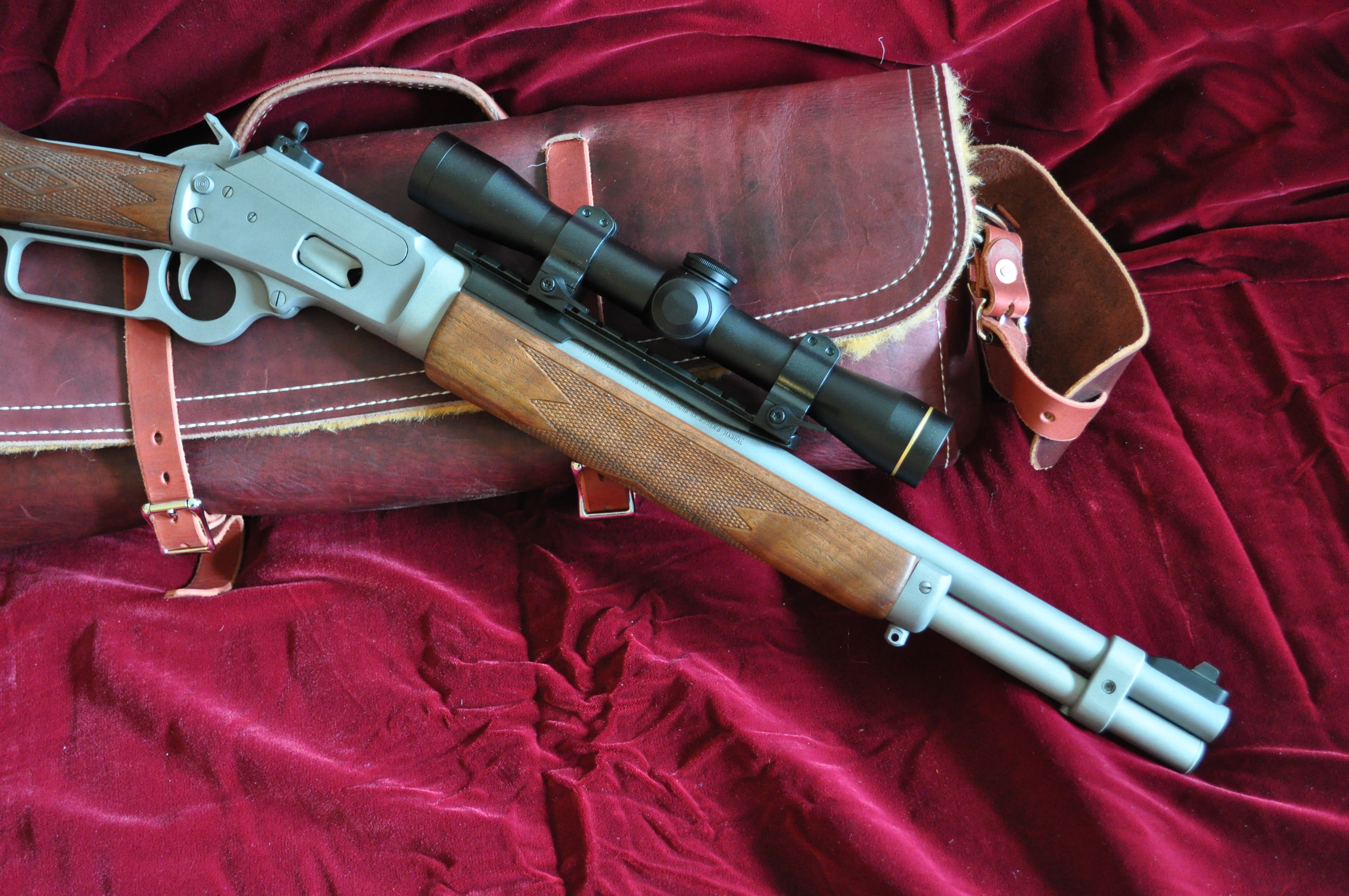 Marlin 1894 SS 44 mag with scout scope, mount & Warne QD rings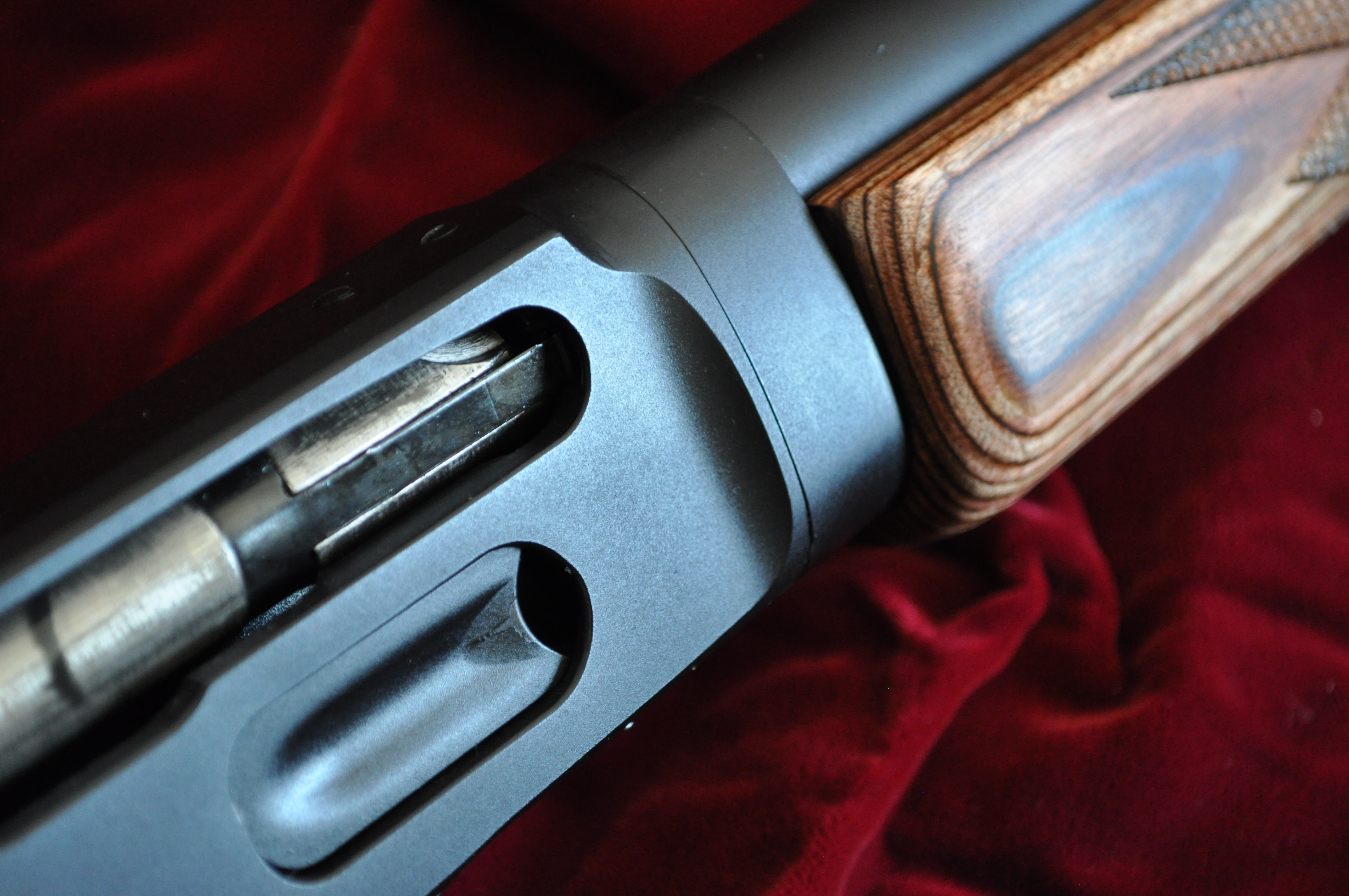 All of our takedowns are hand filed and fitted. As you can see, it is difficult to see the joint between the barrel and the receiver.
Ii takes time to get this kind of fit and quality. None of the parts for the takedowns are CNCed or mass produced. They are made one at a time for that particular rifle......... by hand.